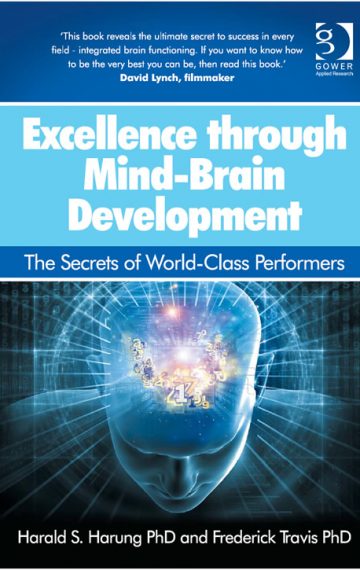 Excellence through Mind-Brain Development
Dr. Harald S. Harung and Dr Frederick Travis looked deeply and uncovered the secret of world-class performance: Excellence in any profession or activity depends on the single variable of high mind-brain development.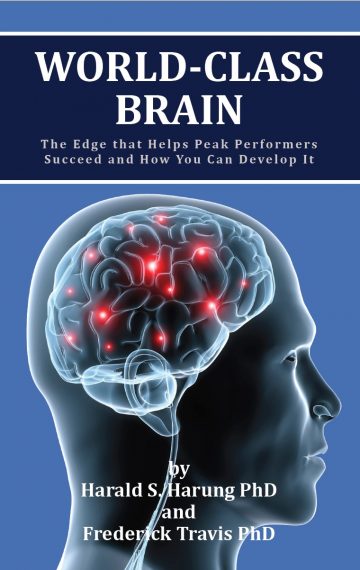 The brains of world-class performers are different from the brains of average performers. No surprise there. But what is surprising is that regardless of whether these top performers are athletes, musicians, or CEOs, their world-class brains share the same features that make them stand out: The world-class brain works in a more coherent, relaxed, wakeful, and efficient way. This readable short book describes how you, too, in an effortless way can develop these brain qualities and more happiness.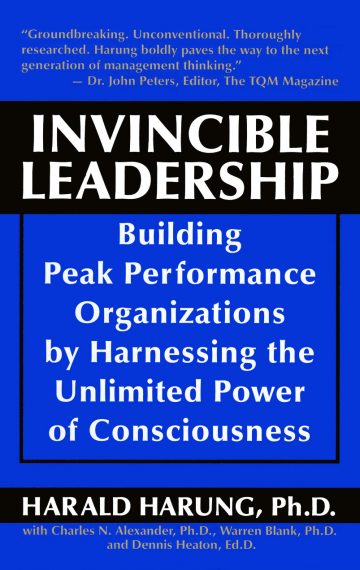 The rate of failure of major corporate initiatives such as total quality management, business process reengineering, and organizational learning is as high as 80 percent. Dr. Harung builds on the Vedic Psychology of Maharishi Mahesh Yogi and presents an innovative theory and practical solution which promotes the development of consciousness as the key to improving individual and collective performance.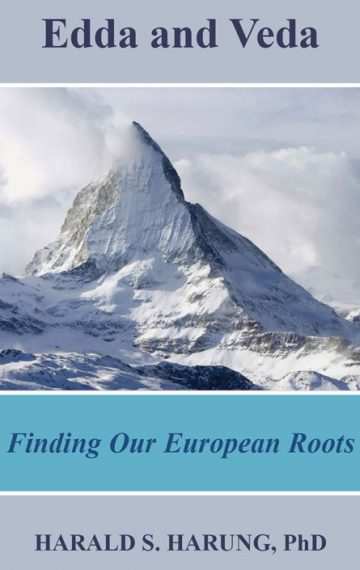 This book compares two ancient traditions of knowledge: The Indo-European Vedic texts preserved in India—revived today as Maharishi Vedic® Science—and the Edda poems of the Northern, Central, and Eastern European people. There appear to be many close parallels between these traditions. Today this knowledge has extensive practical implications for improving individual and collective performance and quality of life, as shown by scientific research.