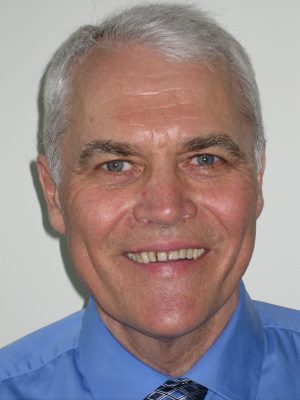 Dr. Harald Harung
Dr. Harald S. Harung is a high performer in lecturing, research, and the sport of orienteering. He, and Dr. Fred Travis from the USA, are the first researchers in the world to find a brain basis of high performance and effective leadership. Together they have formulated a Unified Theory of Performance, which states that higher mind-brain development is the basis of higher performance in all professions, vocations, and organizations.
Dr. Harung has for many years been teaching Management, Ethics, and World-class Performance to classes of up to 500 students at Oslo Metropolitan University (20,000 students) in Norway. Dr. Harung has lectured worldwide and his research on world-class performers has received support from both public institutions and private companies. Participants and collaborators in his seminars include such companies as: Amoco, Den Norske Bank, Ericsson, Manpower, Nordic Naturals, Norsk Hydro,  PricewaterhouseCoopers, Santa Maria, Telenor, Tomra Systems, Toyota, and Xerox. He has worked with or lectured at organizations such as Academy of Management, European Institute for Advanced Studies in Management, Finnish Marketing Association, Indian Institute of Management, Olympiatoppen (Norwegian National Olympic Training Centre), University of Wales at Aberystwyth, and World Productivity Congress (Stockholm, Edinburgh, and Istanbul).
Dr. Harung holds a Ph.D. from the University of Manchester, UK. He has worked as a researcher at Oxford University, naval officer, CEO of an engineering firm, and founder and president of an international business college. Dr. Harung has been one of the editors of The Learning Organization. He has published papers in such journals as Scandinavian Journal of Medicine and Science in Sports, Journal of Managerial Psychology, Management Decision, Leadership and Organization Development Journal, Journal of Human Values, Cognitive Processing, and Consciousness and Cognition.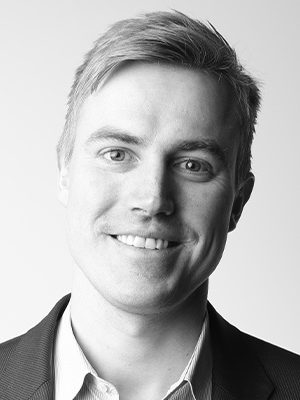 Sebastian M. Harung
Sebastian Martens Harung is founder and CEO of Kameo, a crowdlending business operating in Norway, Sweden, and Denmark (see www.kameo.se). Sebastian has work experience as a consultant at Geelmuyden.Kiese, associate at DNB Markets, and associate at Skandinaviske Enskilda Banken. He holds a Bachelor's Degree in Economics from Oslo Metropolitan University and a Master's Degree in Finance from Copenhagen Business School. Sebastian played for the soccer club Skeid in the Norwegian first division for several years.